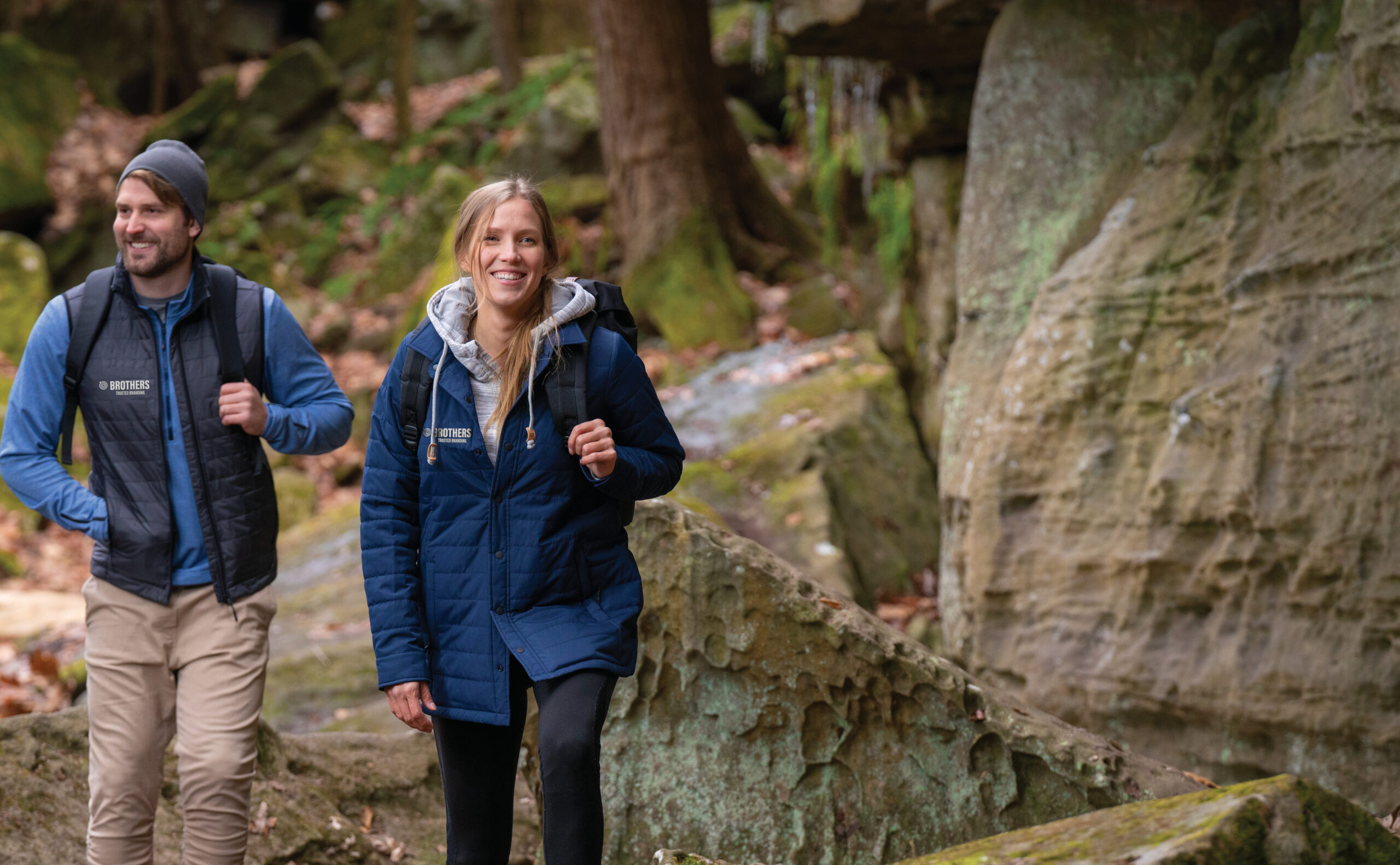 Welcome
The Brothers Branding team has over 60 years of experience helping our diverse customers all over the world to elevate their brand. We earn trust and build long term relationships through our depth of knowledge, honest advice and stress free delivery of creative solutions
Let's make a plan
We will work with you to create a custom plan for your branding needs. Your vision, combined with our experience with suggesting, sourcing, and producing branded products, ensure that stakeholders will have lasting positive engagement.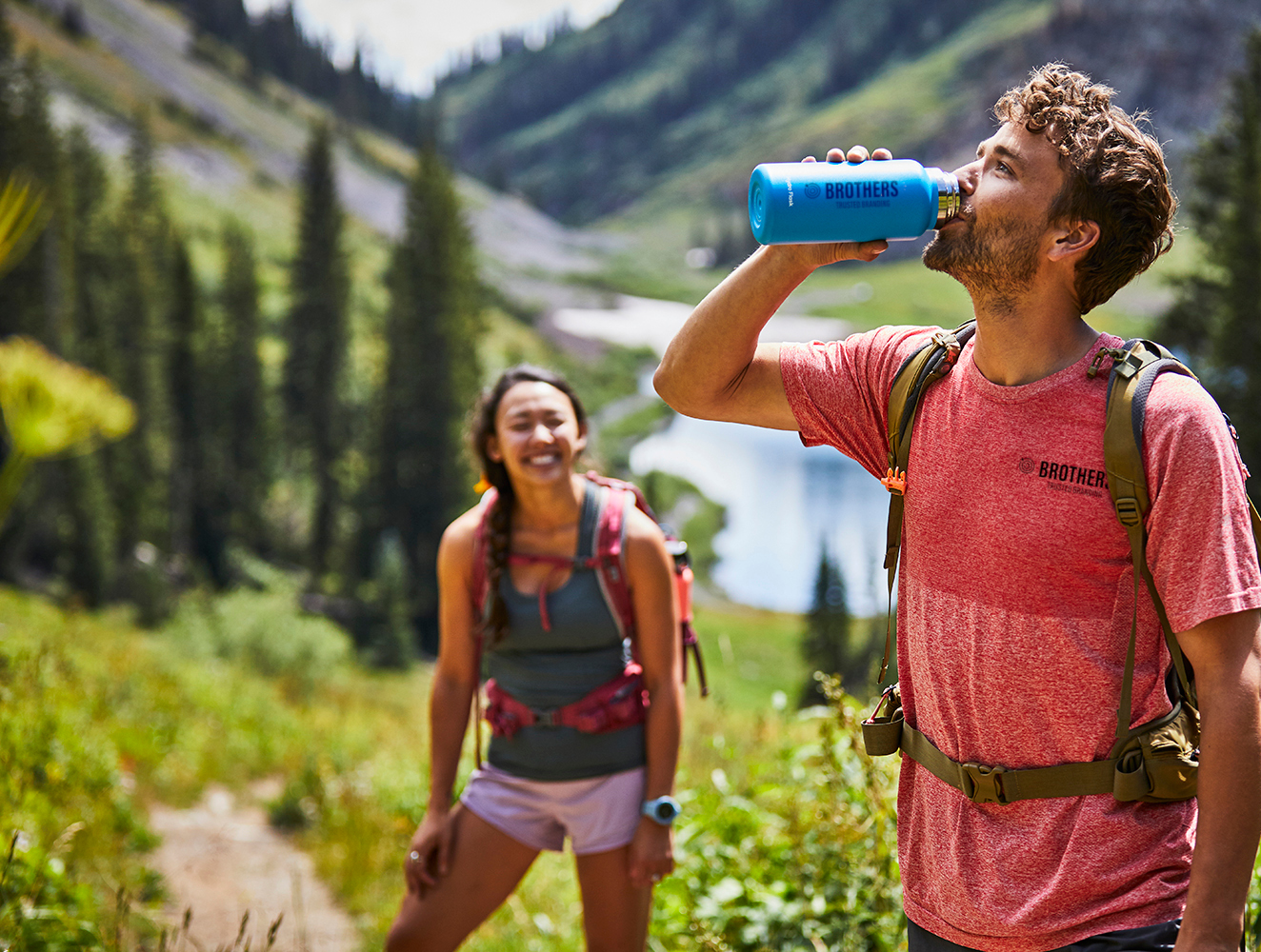 Creative branding that works for you
We can ensure that your gifts to employees, executives, & clients will be ready when needed, without the stress. You can also trust that your branded products will be kept, used and appreciated.